During your epic quest to beat the campaign, remember to check out the following features for bonus resources!

More Energy:
Claim 40 Energy from Heaven's Blessing each day during the 2 periods (12:00 – 2:00 and 18:00 – 20:00) and keep track of the Bazaar's refresh times to purchase Energy on sale. Add friends to send and receive more Energy every day.

Trials:
In addition to receiving EXP, Coins, and Credits, clearing Trials is also a good way to get 3-Star Hero Shards. Check the Credits Mall for the different Hero Shards on sale. 

Maze:
Refresh the Mazes to ensure a steady income of Coins, EXP, and powerful Creatures.
 
Explore:
Explore cleared dungeons and get rare Creatures to either enhance your Deck or unseal 5-Star Creatures.

Arena:
Challenge players in the Arena to earn Gems, Glory Points, Coins, and EXP.

Raid:
Besides gaining Glory Points, EXP, and Coins, Raids also allow you to steal Shards from other players.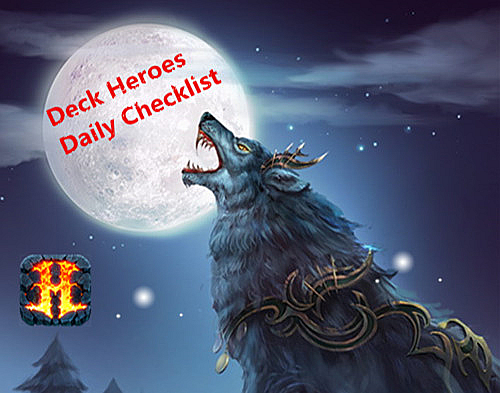 Signature
Welcome to Deck Heroes!